All posts
Conversational Intelligence Podcast with Scott Stephenson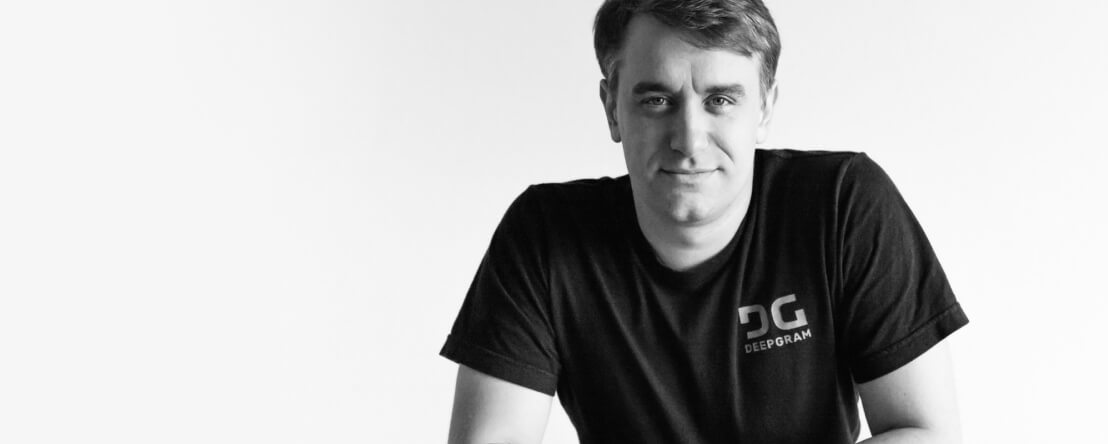 Our CEO, Scott Stephenson, is featured on the Smart Route podcast, where he breaks down the concept of what is "conversation intelligence"-how it works, what kind of value it can add to your organization, and how businesses everywhere can start leveraging this technology to pull insights from their daily conversations with customers and understand, more intimately, what drives them in order to refine their marketing, sales, and service strategy. Thanks to our partner CallTrackingMetrics for inviting us. Check it out!
If you have any feedback about this post, or anything else around Deepgram, we'd love to hear from you. Please let us know in our GitHub discussions.
More with these tags:
Share your feedback
Was this article useful or interesting to you?
Thank you!
We appreciate your response.